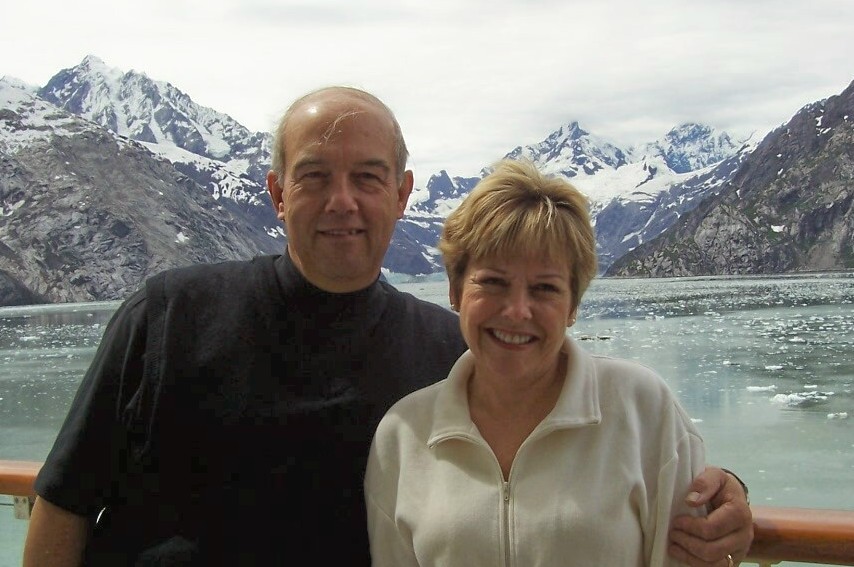 Goodrich Travel Associates (Randy & Kris in Glacier Bay Alaska)
Having been helping clients realize their vacation dreams since 1978, we try to go beyond just making a reservation for your cruise, tour, vacation package or even a local trip to the beach, wine country or a golf or ski outing. We want to help make your trip plans complete and secure. The intial reservation is only the beginning of the process. We have access to the best promotions, some you will not find from the suppliers directly. We will find you the best value and then go to work to help you have a wonderful and memorable travel experience.
We have designed this website to make it easy for you to either find your next vacation on your own or contact us to help you. There are so many great opportunities to see and experience this marvelous World that it can be information overload - so don't hesitate to contact us and we will help you get into the right product. We are very familiar with the major cruise lines, river cruise lines, tour operators and resort packagers as we worked with them closely through an online marketing company we started and recently retired to focus on our travel planning business. We can find you the right package at the right price.
Imagine your next vacation and then contact me to make it happen!